Hollywood Reel Independent Screenplay Contest
The Hollywood Reel Independent Film Festival is proud to announce the Finalists for our upcoming annual Screenplay Competition. These screenplays represent the highest judged submissions to date from our feature length screenplay, episodic pilot, teleplay, and short film screenplay categories.
Each quarter the leading finalists are listed here. Stay tuned as festival contest judges narrow these finalists down to this year's winners. Unpublished Screenplay Award Winners Announced & Awarded in February at the Hollywood Reel Independent Film Festival Award Ceremony held at L.A. Live / Staples Center in Hollywood, California.
---
Screenplay Contest - Award Archive
2021 SCREENPLAY AWARD WINNERS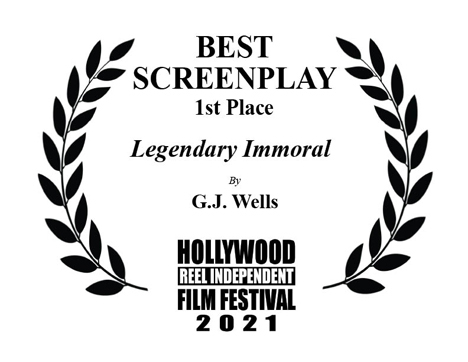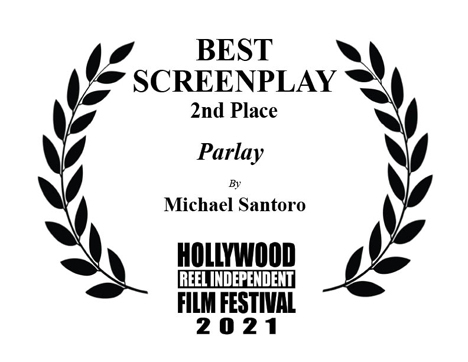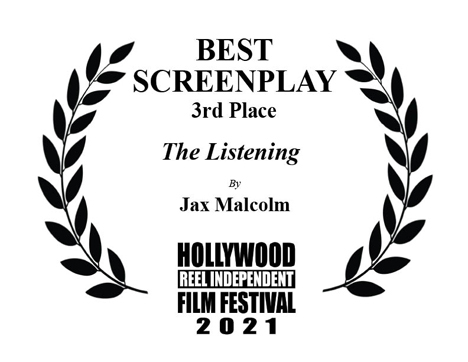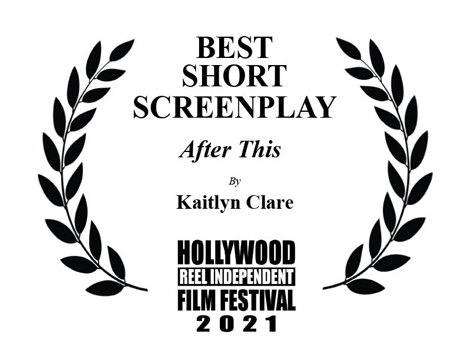 2020 SCREENPLAY AWARD WINNERS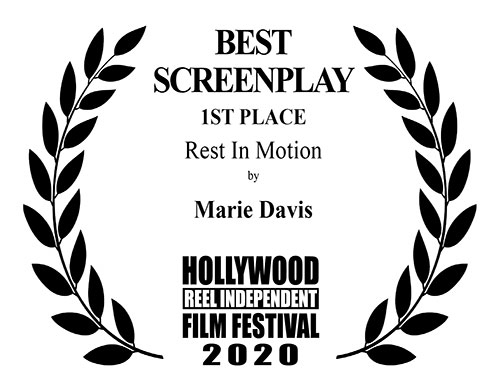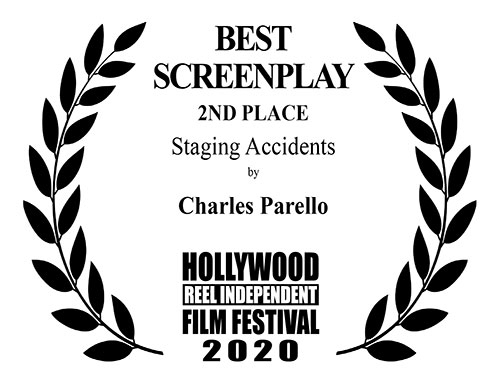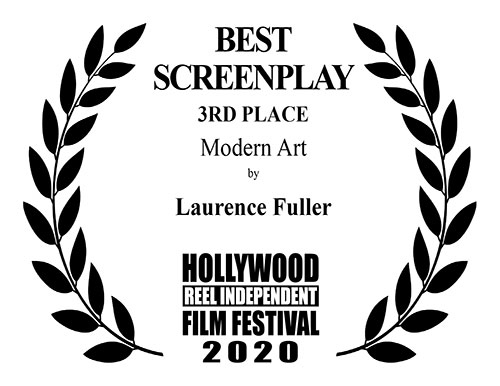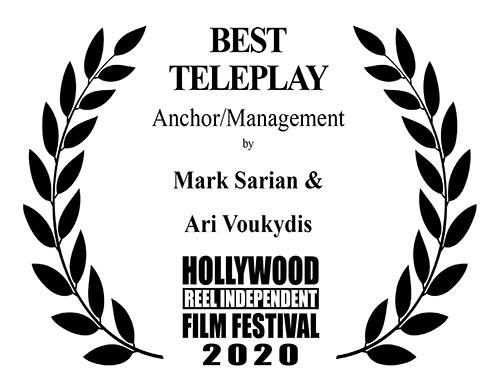 2019 SCREENPLAY AWARD WINNERS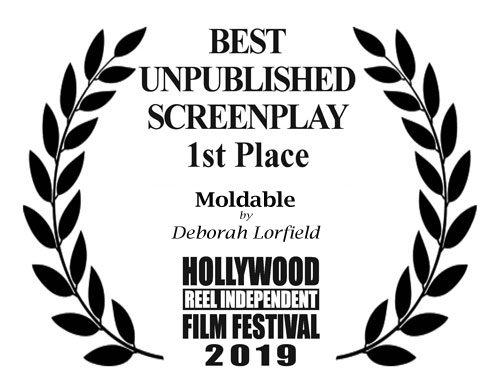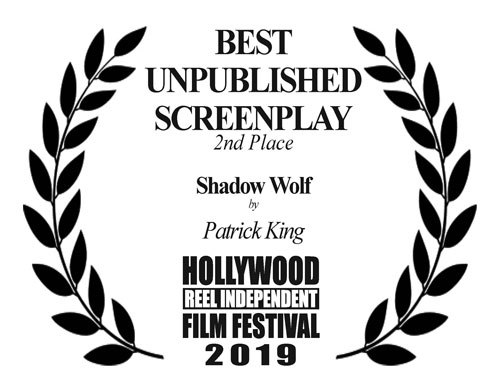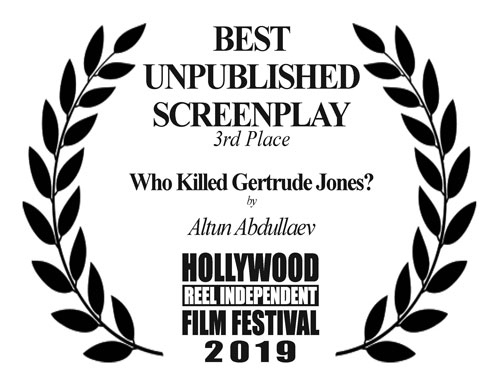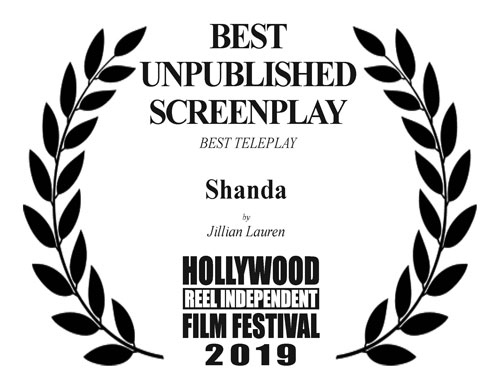 2018 SCREENPLAY AWARD WINNERS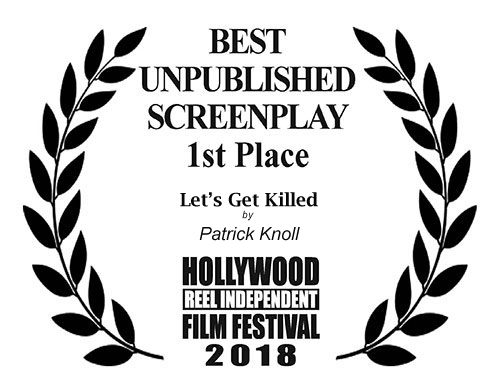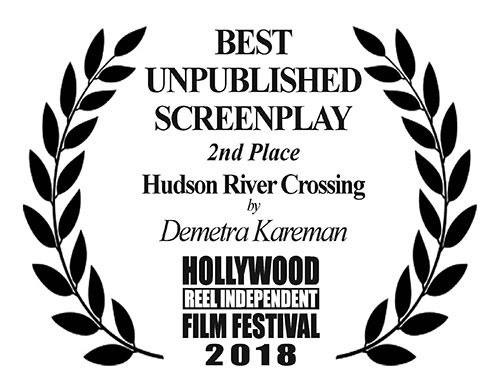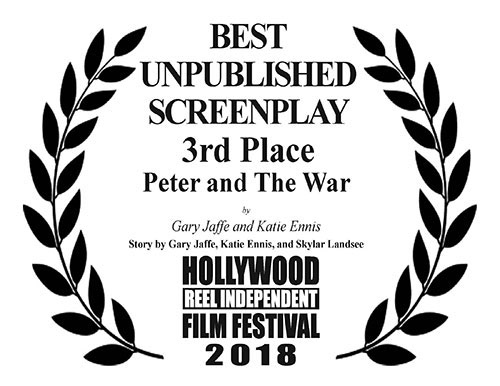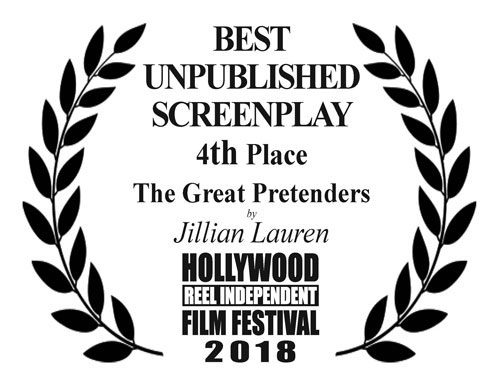 2017 SCREENPLAY AWARD WINNERS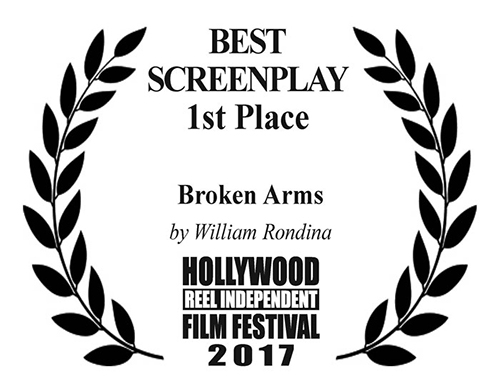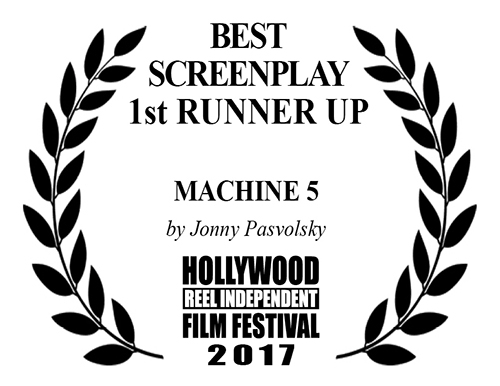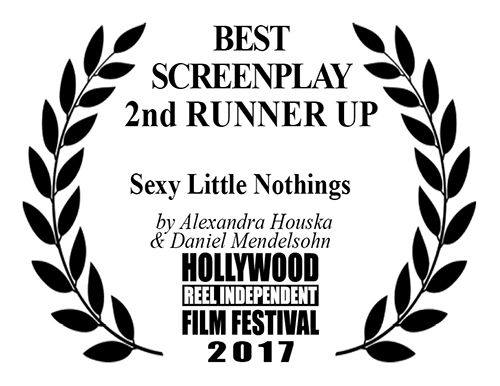 2016 SCREENPLAY AWARD WINNERS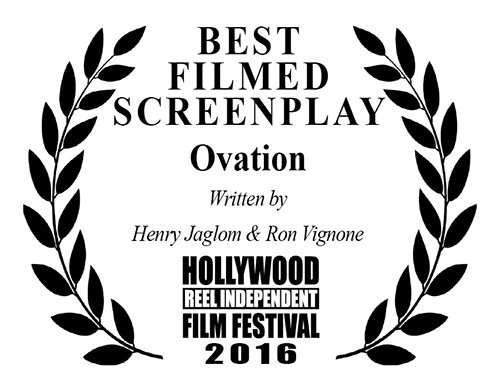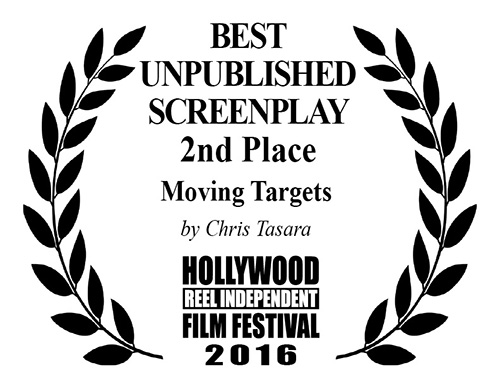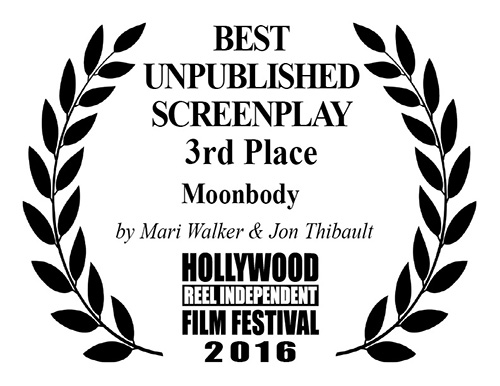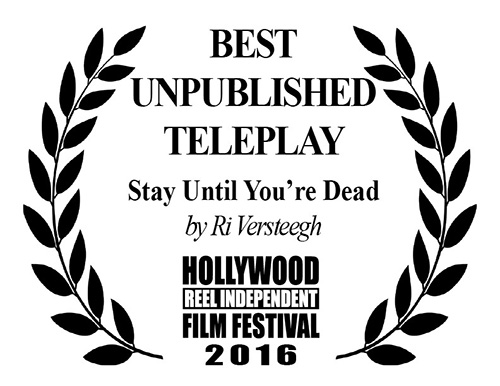 2015 SCREENPLAY AWARD WINNERS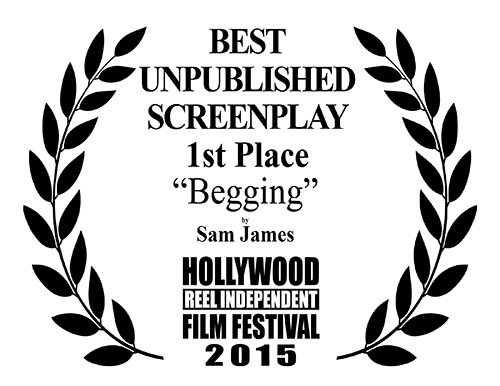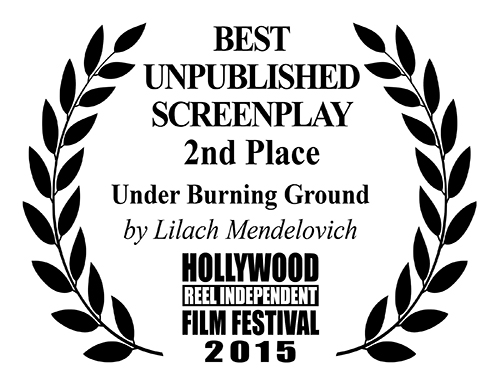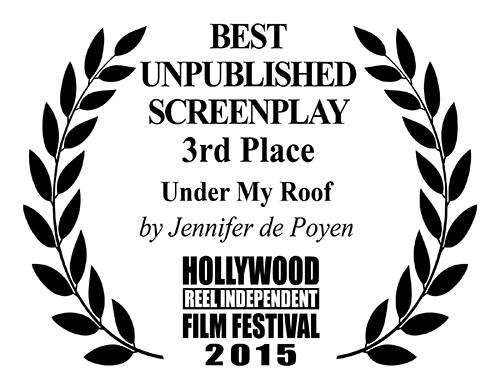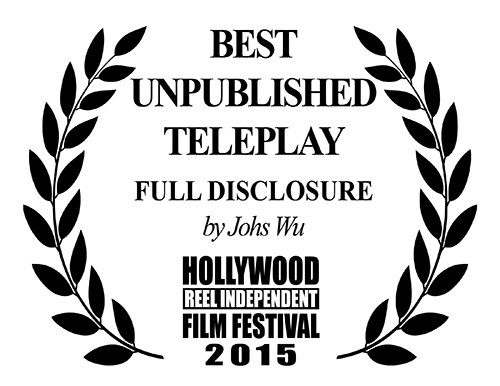 2014 SCREENPLAY AWARD WINNERS