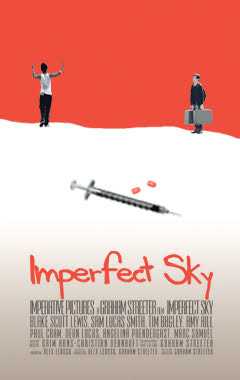 IMPERFECT SKY (USA)
5:30 PM
Director: Graham Streeter
A story of two brothers, love, family, but sadly enough, also heroin. The film follows the younger brother, Abel as he sets out to New York for an early college acceptance program. But not before making an unannounced visit to Los Angles to visit his estranged older brother Skyler who is battling addiction. What unfolds is a gripping and realistic and almost documentary-like view of the life of heroin in South Central Los Angeles.
Emerging Actor Spotlight

Link Us On Facebook!
Visit Our Store!
Feb 18, Regal Cinemas LA LIVE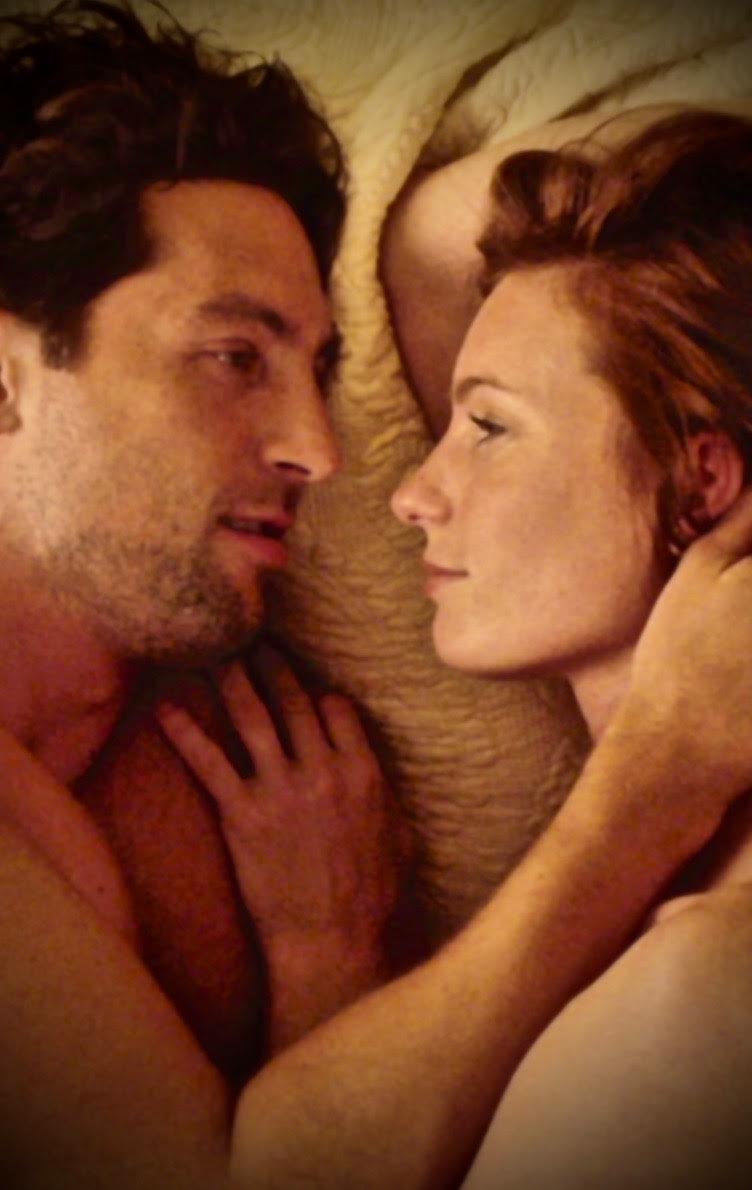 GALA & GODFREY (USA)
7:15 PM
Director: Kristin Ellingson
Love, Sex, Marriage, Divorce… just not in that order. Within the framework of a record album, Gala & Godfrey journeys through the songs and scenes that capture the classic moments in the 19 year relationship of a British expat and his American wife through marriage and divorce as they discover the end of their happy ending is where their true love story begins. Shot on location in Laurel Canyon, Gala & Godfrey will be enjoyed by anyone who's been divorced, is a child of divorce, or keeps sleeping with their ex even though they know it's a really bad idea.
Best Independent Film

Link Us On Facebook!
Visit Our Store!
Feb 18, Regal Cinemas LA LIVE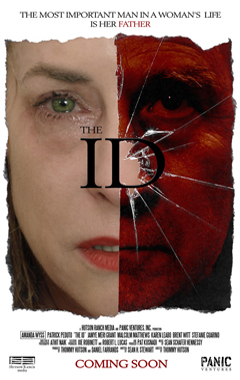 THE Id (USA)
9:15 PM
Director: Thommy Hutson
Meridith Lane is truly her father's daughter. Doting, attentive, obedient. But after years spent confined together in a claustrophobic house, middle-aged Meridith's relationship to her increasingly cruel and sadistic elderly father is veering toward disaster. When a figure from her past suddenly re-enters her life, Meridith is confronted with the harsh reality of her father's monstrous nature. Deciding she must set herself free from his dominion, Meridith descends into a terrifying world of horrific visions, after one impulsive and irreversible act plunges her into a waking nightmare of her own making. And she is about to find out that, no matter what, the most important man in a girl's life… is her father.
Best Thriller

Link Us On Facebook!
Visit Our Store!
Feb 18, Regal Cinemas LA LIVE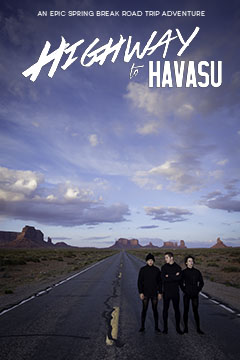 HIGHWAY TO HAVASU (USA)
10:45 PM
Director: Jeff Janke
The last Spring Break of high school is fast approaching and Dylan McKay, a senior from Bend, Oregon, has just been dumped by his longtime girlfriend. His childhood friends Billy and Maxi want to help out but they haven't been as close while Dylan has been in a relationship. So Billy and Maxi kidnap him in a stolen RV and head to the epic Spring Break destination of Lake Havasu City, Arizona. Follow along as Dylan, Billy and Maxi choose their own adventure. Gorgeous girls, college parties, are just some of the trouble, which awaits them.
Best Comedy Film

Link Us On Facebook!
Visit Our Store!
Feb 18, Regal Cinemas LA LIVE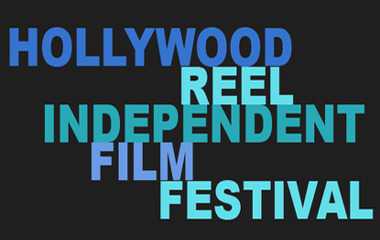 HRIFF OPENING NIGHT PARTY (DTLA)
9:45 PM
Start the festival off with drinks and socializing with other festival filmmakers and guests. Held in Downtown Los Angeles neat LA LIVE this opening night get together is a great way to network or star gaze and its one of the most fun parities of the festival, a much more low-key event, where it is easier to make new friends and future collaborators. Buy your ticket today or purchase the HRIFF Awards Ticket Package to check out all of our party events all weekend! A get together not to be missed. Venue To Be Announced. Tickets available online only. Ticket Required. All-Festival Screening Pass is not valid for party events. No Refunds. Tickets available online only.

Link Us On Facebook!
Visit Our Store!
Feb 18, DTLA / T.B.A.