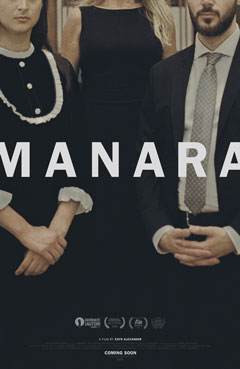 Manara
(LEBANON)
Director: Zayn Alexander
Tragedy strikes when the Zayyad family loses its patriarch under mysterious circumstances, leaving the surviving members to fend for themselves within a judgemental community in southern Lebanon in this dramatic film that won BEST SHORT FILM at HRIFF 2021.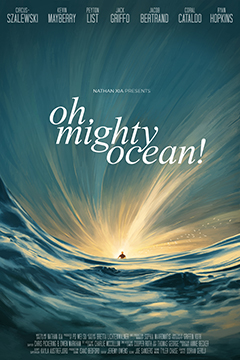 Oh, Mighty Ocean!
(USA)
Director: Nathan Xia
Jack Carnegie seems to have his life figured out but an unexpected conversation reveals otherwise. In Nathan Xia's film "Oh, Mighty Ocean!".
Peyton List and Jacob Bertrand (both currently starring in Netflix's hit series Cobra Kai), and HRIFF Award Winner Jack Griffo all star in this beautiful film that explores, in a nuanced and impactful way, what mental health looks like in the modern age.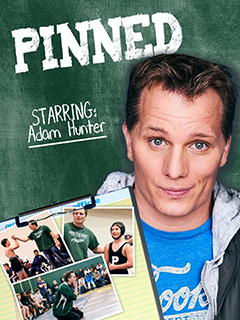 Pinned
(USA)
Director: Joey Medina
Pinned is a half-hour single camera comedy series chronicling the misadventures of Adam Hunter as he tries to keep his struggling comedy career alive while coaching his hometown's middle school wrestling team. Success in either endeavor seems wildly improbable, but Adam has more heart than he has common sense and isn't going to fail for lack of trying. Think of PINNED as "Eastbound and Down" meets "The Bad News Bears" with a bit of "Cobra Kai" stirred in. It's an edgy, decidedly non-PC show about rivalry, romance and redemption; about striving for one's dreams and seeking one's place in the world. It's about friendship and family and finding ways of turning failure into teachable moments. It's about leadership, teamwork, overcoming adversity and learning self respect. But let's be serious: This show is really about being funny as hell.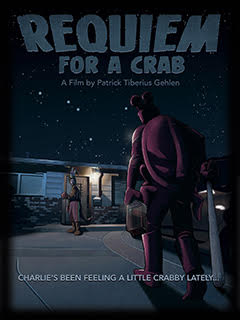 Requiem for a Crab
(USA)
Director: Patrick Tiberius Gehlen
Requiem for a Crab is a dark comedy about family, love, loss...and a crab.
Charlie struggles to cope with the death of his adopted father, Pops. But Pops doesn't make it easy, coming back to haunt Charlie as a vengeful crab until he agrees to destroy the man who stole his beloved career as a mascot.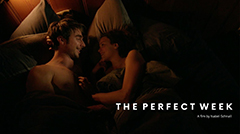 The Perfect Week
(USA)
Director: Isabel Schnall
After going through an exhausting breakup, Izzie is challenged to go on a different date, every day, for a week. What ensues is both hilarity and heartbreak as she tries to redefine what "closure" really means.
Starring newcomer actor, writer and director Isabel Schnall, and shot by Academy and Emmy award winning cinematographer, Reuben Aaronson.